This post might include affiliate links for products that I know and LOVE!
Have you ever found the Old Testament confusing? You're not alone! The Old Testament's twists and turns, archaic language, and riddles have stumped many Bible scholars. If one of your New Year's goals is to dig deeper into God's Word, you likely want to understand ALL of it, not just the simple passages.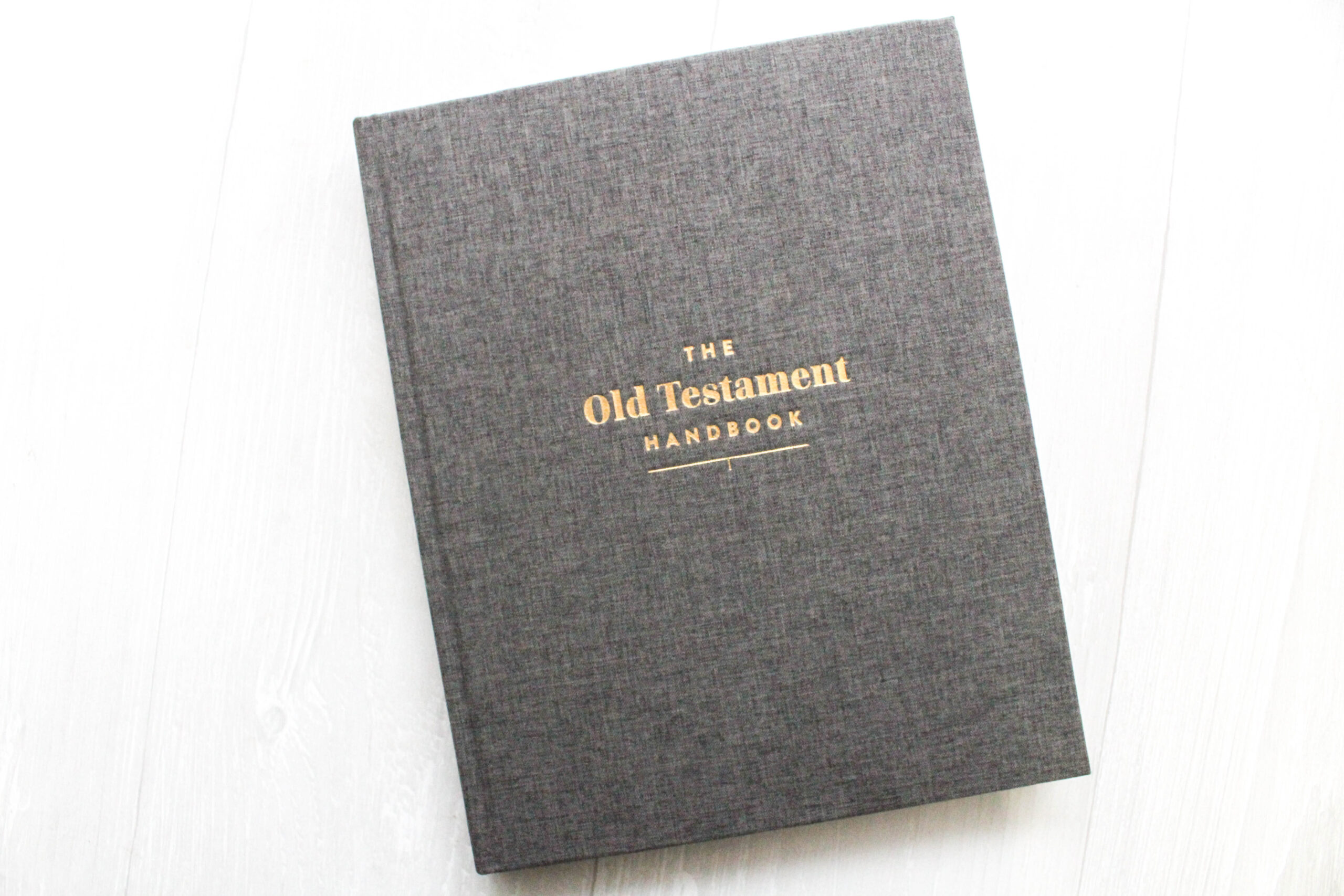 There are so many resources out there that simplify Old Testament mysteries, but sometimes, you need an all in one guide. Bonus points if that guide breaks concepts down in a way that anyone can understand, even tired Moms or students.
Cue The Old Testament Handbook, part of B&H Publishings, Holman Handbook Series. One of the first things I noticed about this resource is that it's beautiful. It's lined in cloth and stamped with a beautiful foil. The entire guide is full of gorgeous graphics that draw the eye in.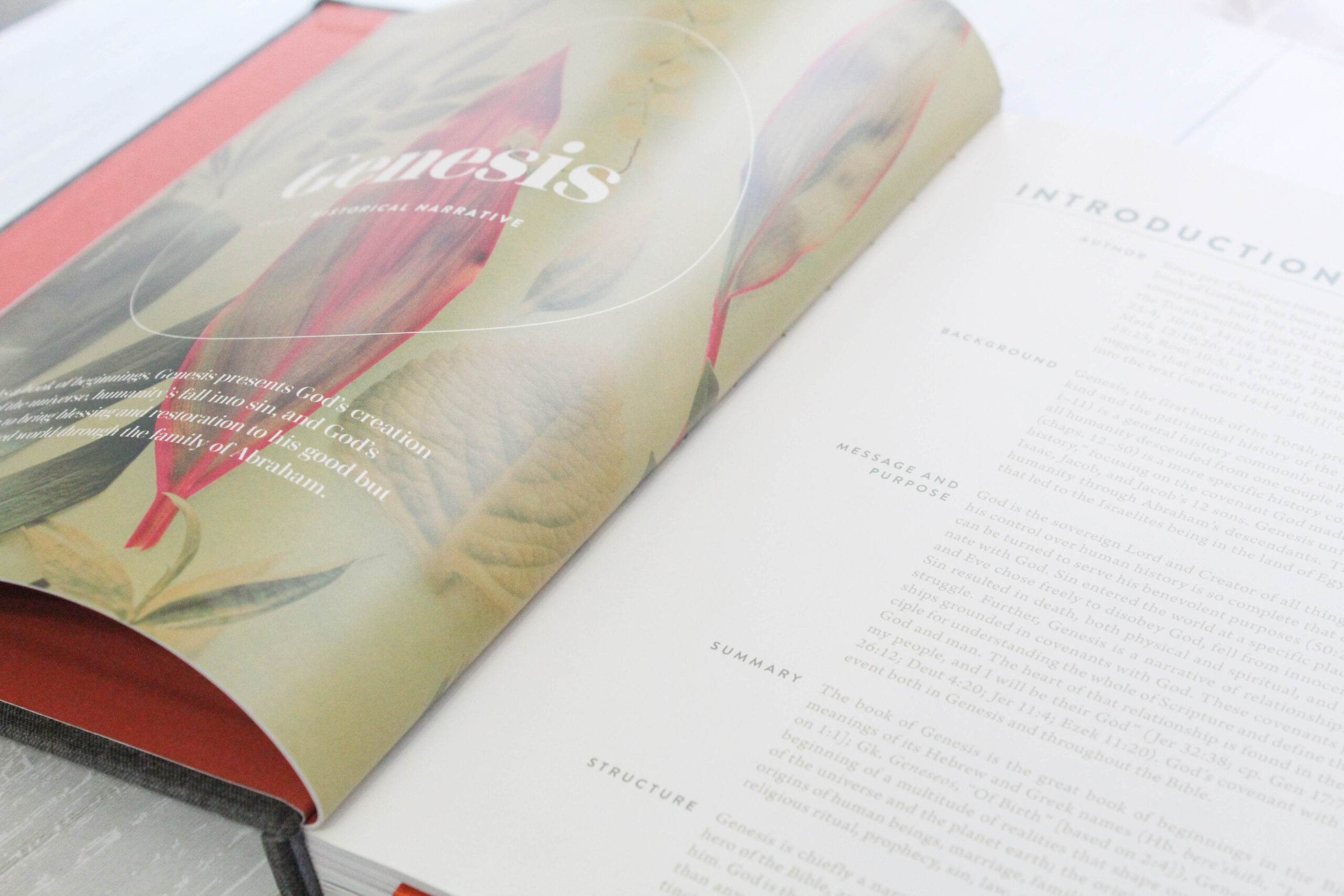 If you're a visual learner, you'll adore the various maps, charts, family trees, and illustrations. They tie in biblical concepts in a totally new way. The guide also contains a ribbon marker, so you never lose your spot.
The Old Testament Handbook takes you from Genesis to the Minor Prophets. Each section opens with an introduction sharing the author, genre, background, summary, and structure. You'll also find an outline that helps you find specific passages. And, to connect the Old Testament to the New, you'll see the various ways Christ shows up in each book.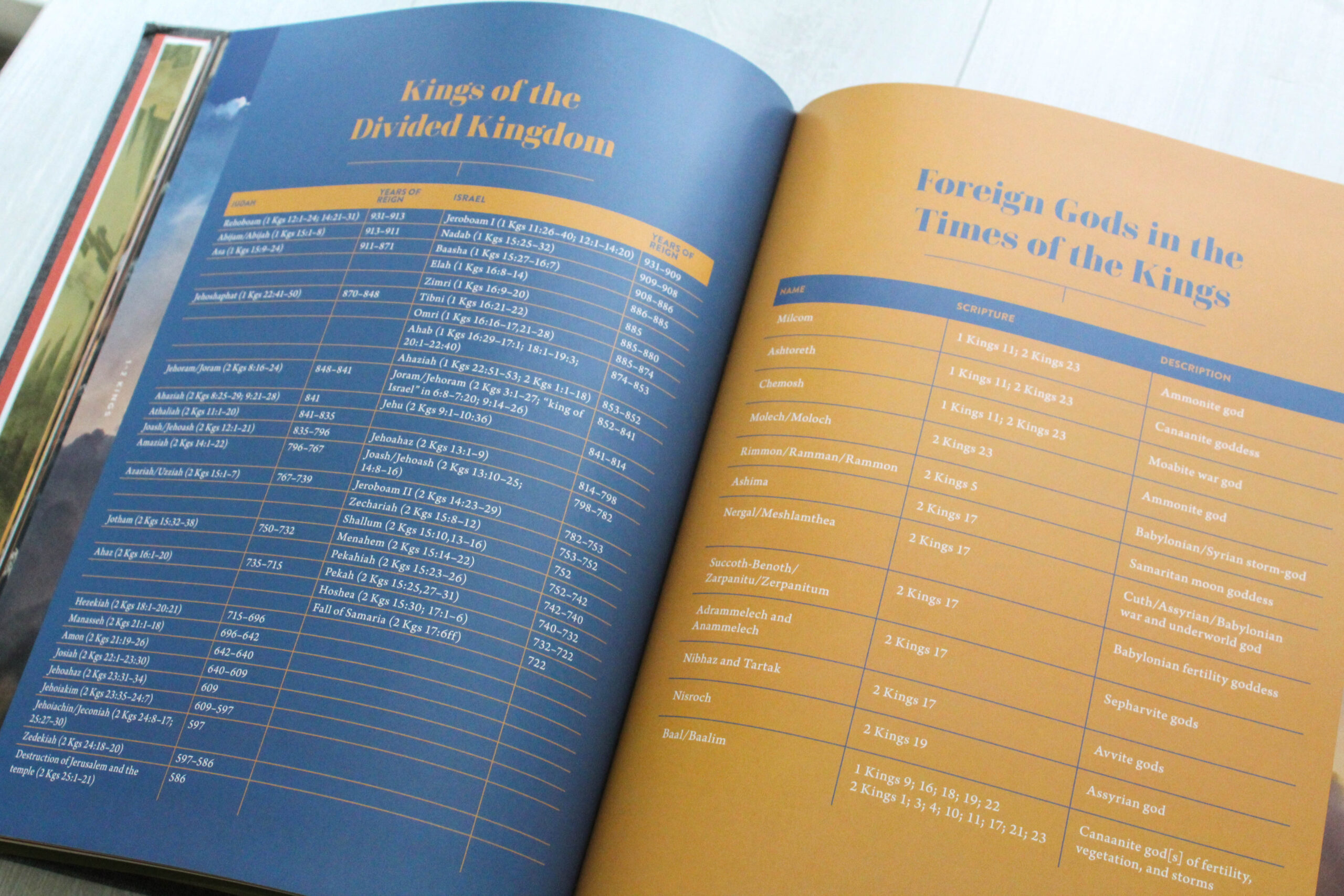 One of my favorite parts of Bible study is word study. Which may explain my delight in learning about the various Hebrew word studies within The Old Testament Handbook. You'll find the pronunciation, cross-references, and a lengthy definition of each term. By far, THIS is what makes The Old Testament Handbook stand out.
The Old Testament Handbook would be a wonderful gift for yourself or a loved one. I am going to be using bits and pieces in our homeschool and am SO excited for my kids to learn more about God's Word.
You can grab a copy for yourself here. You can also enter my giveaway for a chance to WIN your own copy!
*I received this book in exchange of my honest review. All opinions are my own. 😉